Objective: CEP project aims to develop the stakeholders' understanding of corruption in the EU financed projects by mapping corruption schemes that affect EU funds and available remedies in 10 countries facing enduring corruption challenges (6 member states: Bulgaria, Croatia, Greece, Hungary, Italy, Romania and 4 candidate countries: Albania, FYR Of Macedonia, Montenegro and Serbia).
Target group:
law-enforcement agencies
public administration
civil society
business sector
academia
Expected results:
3 conferences with 150 total participants;
3 anti-fraud publications (brochures);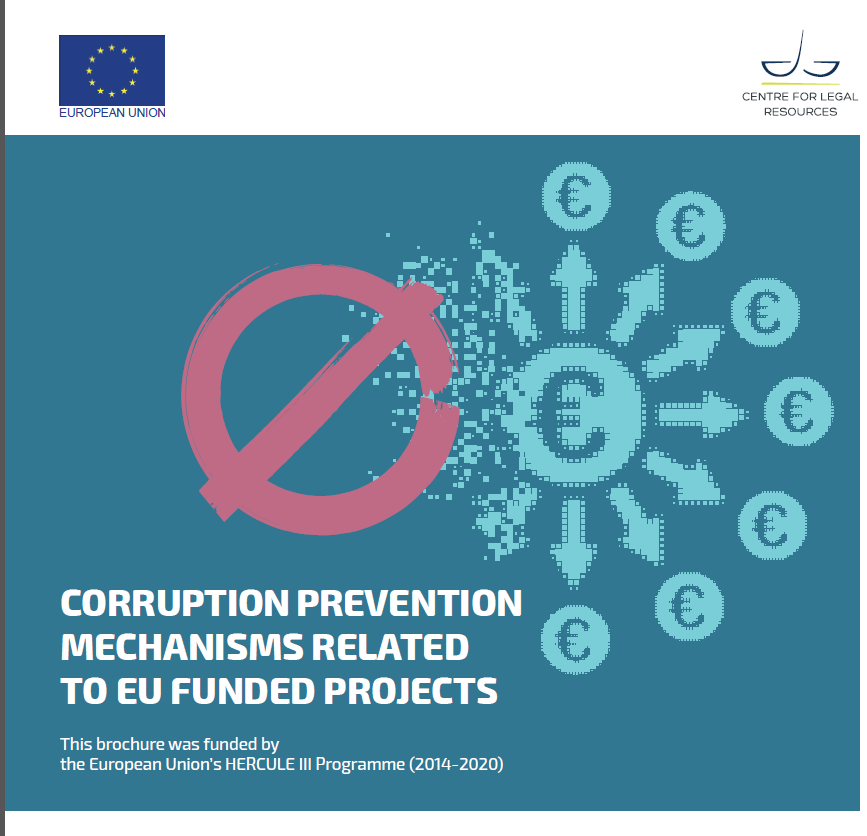 Corruption Prevention Mechanisms Related To E.U. Funded Projects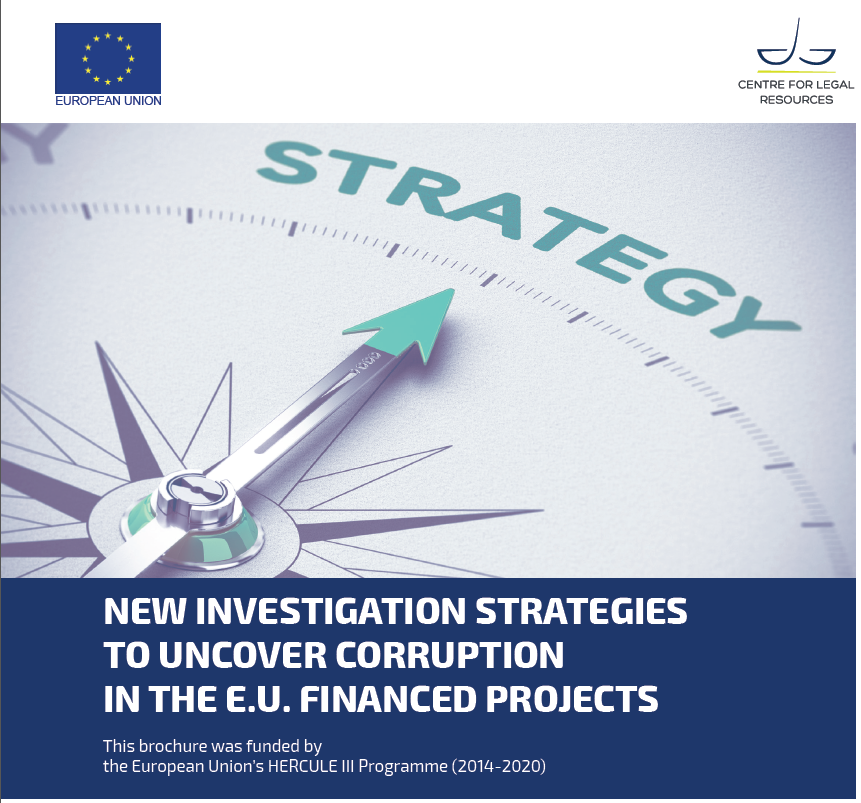 New Investigation Strategies to Uncover Corruption in the E.U. Financed Projects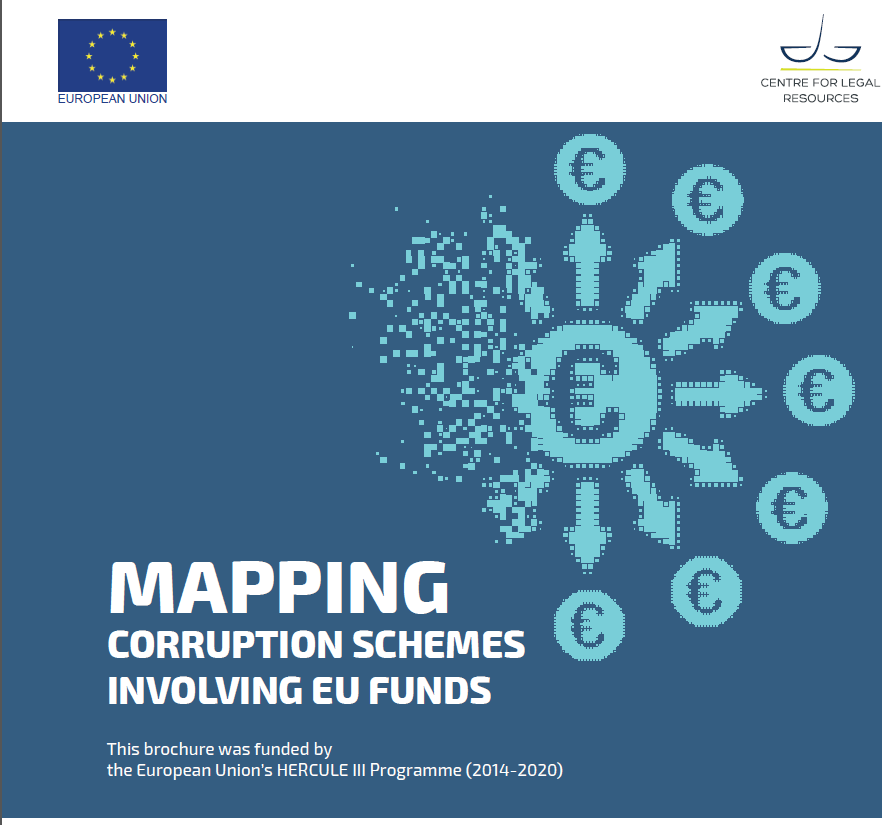 Mapping Corruption Schemes Involving E.U. Funds
Participants acquire new knowledge;
5 good-practices identified (methodologies, tools and techniques).
Conferences:
Mapping corruption schemes involving E.U. funds (26-27 April 2018, venue: Bucharest) – details here;
Corruption prevention mechanisms related to E.U. funded projects ( 28 June 2018, venue: Bucharest) – details here and here;
New investigation strategies to uncover corruption in the E.U. financed projects ( 8 November 2018, venue: Bucharest) – details here and here
.
Duration of the action: 01.01.2018-28.02.2019 (15 months)
Donor: European Commission, European Anti-Fraud Office (OLAF)
Total eligible budget: 101,276.57 (EU grant: EUR 80,192.65)