Primary applicant: Mental Disability Advocacy Center (MDAC)
Parteneri: CRJ,  BCNL (Bulgaria), DLA Piper (Belgium), AK Matiasko (Czech Republic and Slovakia), Children's Rights Alliance (Ireland), PSP (Lithuania), HFHR (Poland)
FUNDING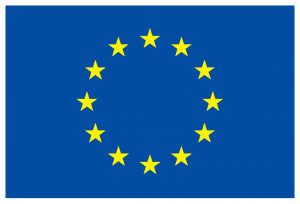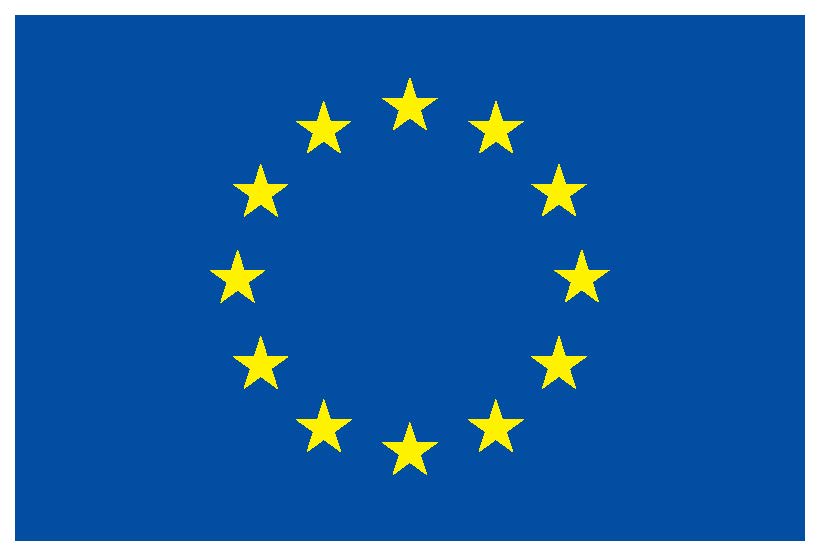 Project co-financed through the Rights, Equality and Citizenship programme of the European Union
Contract no.: JUST/2014/RCHI/AG/PROF/7362
OBJECTIVES
To enhance the knowledge and skills of lawyers representing children with mental disabilities in judicial proceedings in eight Member States
To share trainng materials and lessons learned with lawyers across the EU to enable them to roll out similar training.
MAIN ACTIVITIES
Development of Training Package (30-pages): New training pack on rights of children with mental disabilities, and procedures and mechanisms to secure such rights. Beta version created for pilot-testing in Prague before finalization in nine languages
Training Seminars: An international Training-of-Trainers using the Training Package will be held in Budapest. A two-day National Training Seminar will be held in each project country, training 15 – 20 lawyers on EU and international law, and innovative ways to use UN and European law and mechanisms
National Legal Innovation Strategies (NLIS): These will be developed via 1-day strategy days in each of the eight countries back-to-back with the Seminars. They will identify key issues to be litigated, a score-card analysis of the gaps and legal opportunities, stakeholder analysis, and an advocacy and litigation strategy to be implemented after the project finishes
International Learning: Collective learning from the creation of the NLISs will be analysed and shared. The project partners will meet in Budapest to produce an International best practices report which will be disseminated across all EU Member States.
TYPE AND NUMBER OF PERSONS BENEFITING FROM THE PROJECT
Circa 130 lawyers across eight project countries
Children with mental disabilities in the eight project countries who come into contact with the criminal, administrative or civil justice systems. There is no official data available on this group but every year in the EU, an estimated 1,086,000 children face criminal justice proceedings and MDAC's own estimates are that the overall number of children coming into contact with some form of justice systems is substantial.
EXPECTED RESULTS
130 lawyers across eight countries have strengthened knowledge about how to use legal arguments and mechanisms to secure the rights of child clients with mental disabilities, and enhanced skills in how to represent such children.
Each country has an NLIS drawing on the lessons learned in the training and which offers a blueprint for action when the project finishes
Percolation of learnings to all Member States via assertive outreach, disseminating the outputs to relevant stakeholders.
TYPE AND NUMBER OF OUTPUTS TO BE PRODUCED
Training Package on the rights of children with mental disabilities, procedures and mechanisms to secure such rights;
Pilot-testing of the Package in Prague for 6 lawyers (register; evaluations);
Training-of-Trainers in Budapest using the Training Package (register; evaluations)
Eight National Training Seminars using the Training Package to train 15 – 20 lawyers (registers; evaluations)
Eight legal innovation strategy days (registers; evaluations)
Eight 'National Legal Innovation Strategies' identifying key domestic issues, a score-card analysis of the gaps and legal opportunities, stakeholder analysis, and a proposed advocacy and litigation strategy (10 pages each in that country's language and in English).
International Symposium to exchange lessons learned, present and the discuss NLIS and share experiences (register; evaluations)
International best practices report (10 pages) summarising overall learnings from the project (in English)
Case summaries of key jurisprudence available on MDACs online Global Jurisprudence Tracker database (digital English)
External evaluation report
BUDGET
19,178.68 Euros (Partner's grant)
OUTPUTS